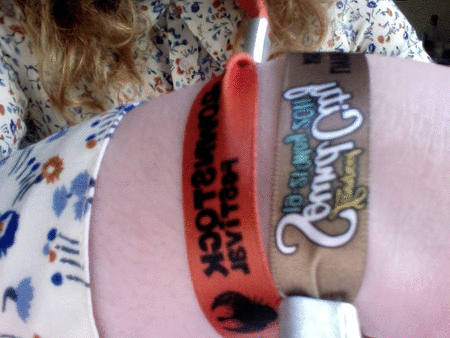 liverpool sound city
was, yet again, about two months ago, yet i only got round to taking off the wristband last night (that's nothing compared to the
brownstock
one, that happened
last september
). my review of it will be published in ellipsis (the university of liverpool magazine), so i shan't post the review here, but instead you can have some of the shots i took on my disposable camera.
ed sheeran at bumper, hardman street
miles kane at st george's hall (see if you notice this on the cover for his single "inhaler"!)
black lips at masque. i got the
set list
.
love.
xxx