This is what I do instead of going out (which translates as "I paint". A few people asked if I painted this, the answer is "yes")
I can't be bothered to finish it, but I felt the blog needed a bit of a change.
And if you live in Essex, I recommend the chocolate brownie from
Abigail's
. I can't quite explain in words (or the amount of texts I sent about it) how good it is.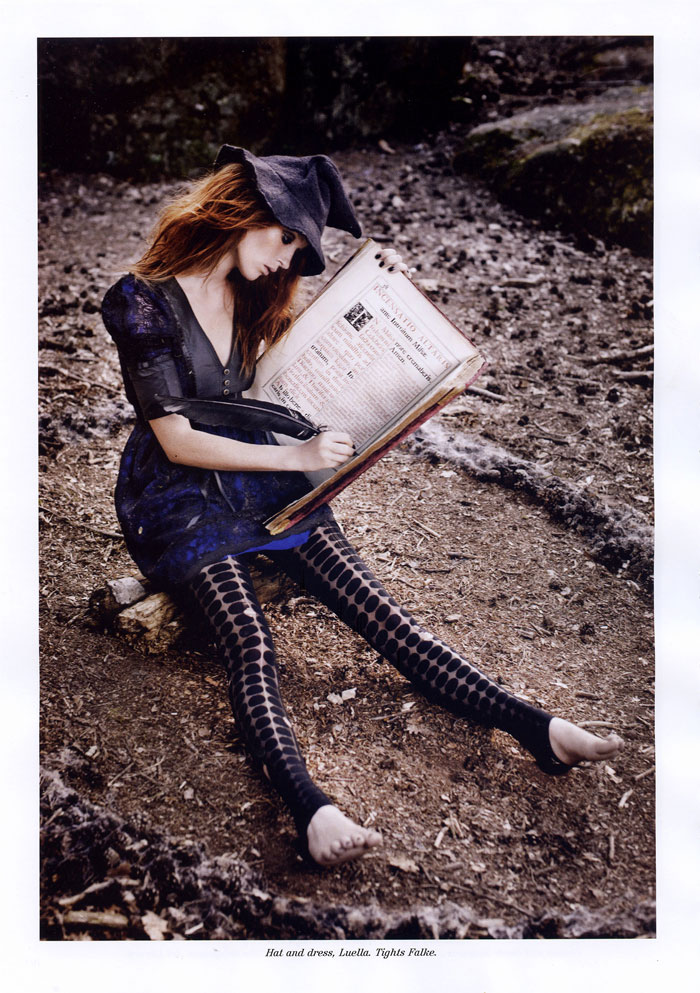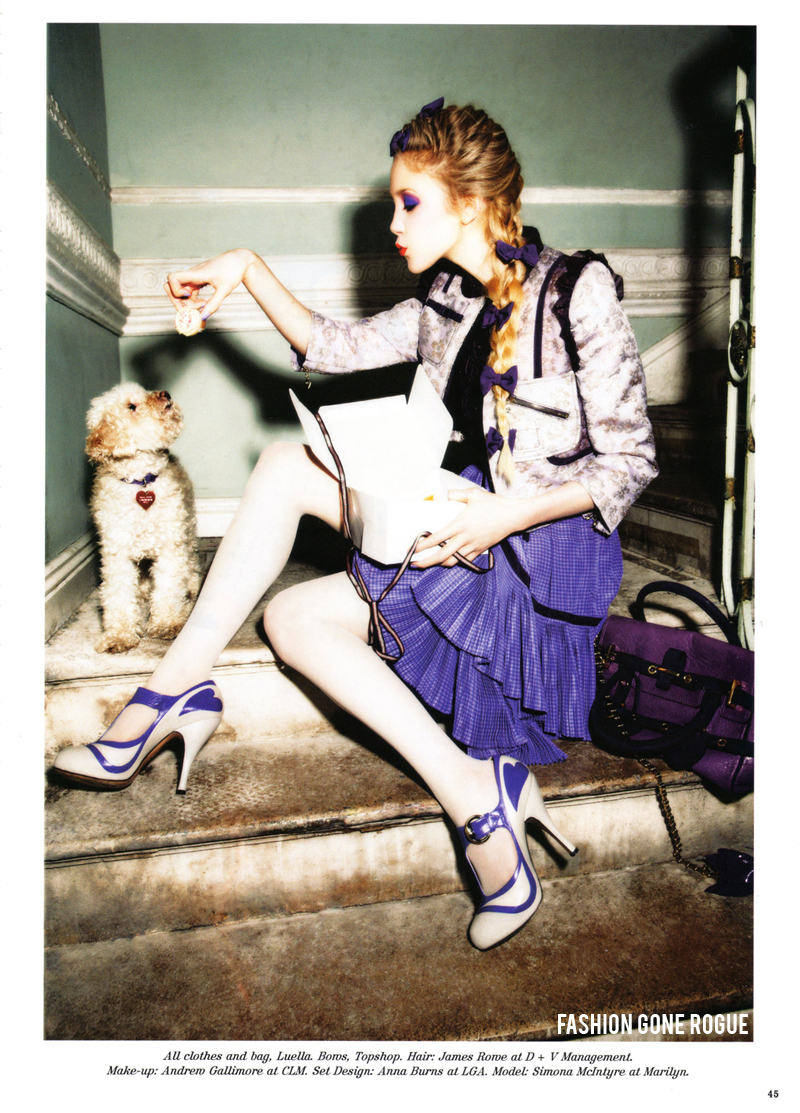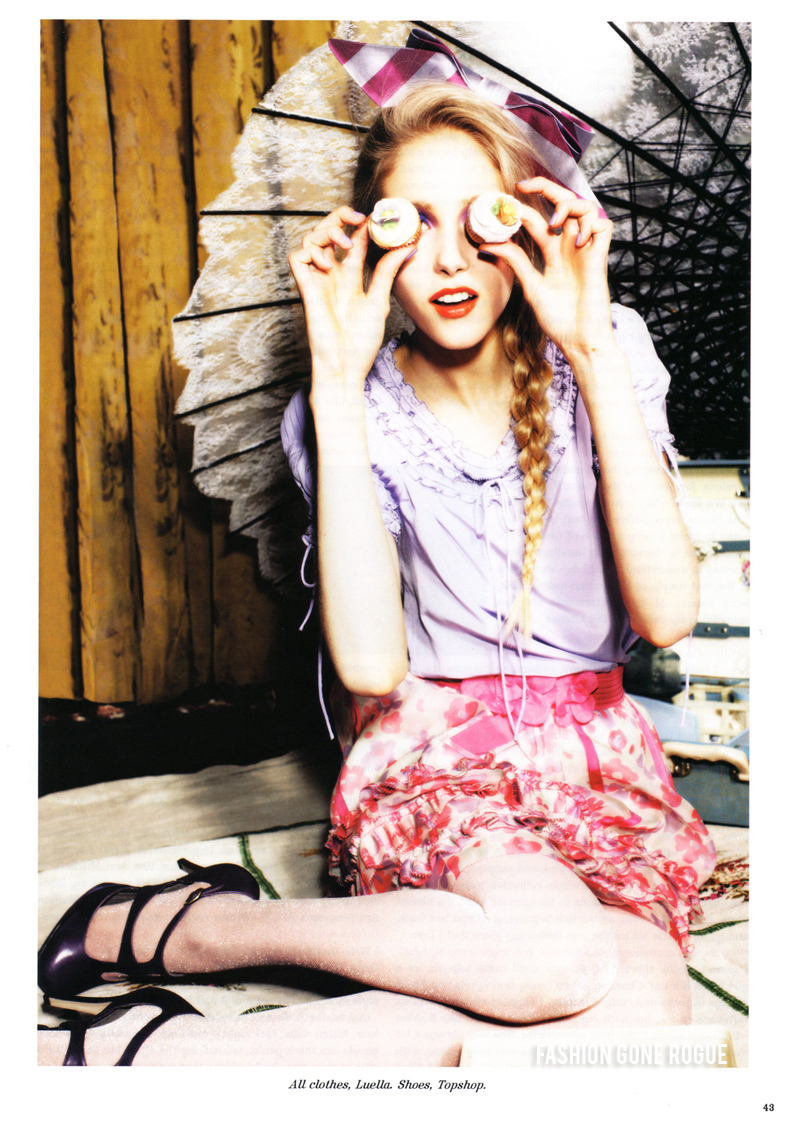 My persistent love for
Luella
is continuing despite the company going under. Between
theoutnet.com
and
ebay
I have obtained two blouses and a keyring.
Should I just make a shrine to her?